Following public consultation in 2021, Lidl has submitted a planning application (S21/2138) to deliver a new store which will be located on land to the east of Peterborough Road (B1524), Market Deeping. This website provides further information about our planning application.
Our planning application will be determined on 19th May, and we would like your support. Click here for how to support us.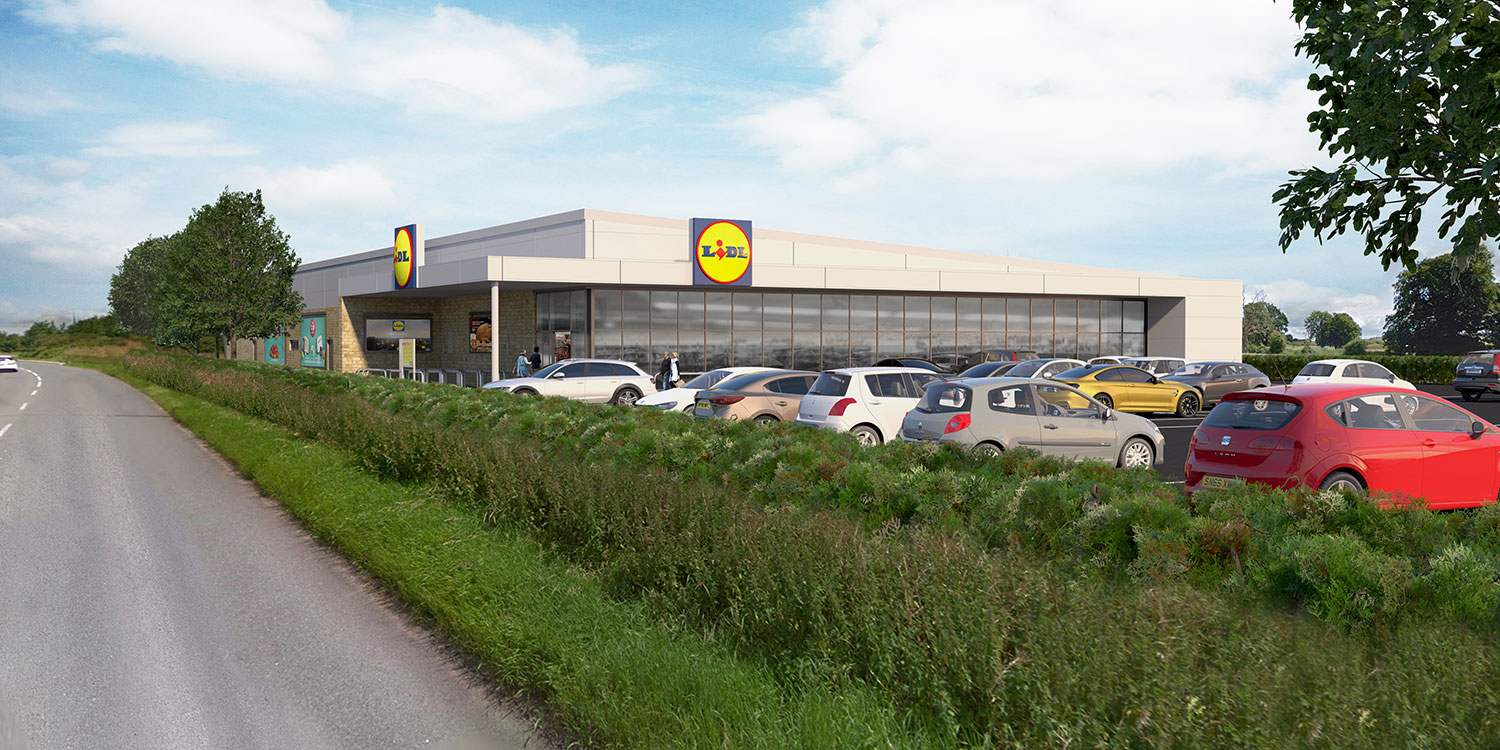 Lidl would like to develop a new store on the site, which will feature a high-quality design, including an attractive glazed frontage. Access will be provided from a new access road off Peterborough Road (B1524) to the south of the site.
The new Lidl store will have a sales area of 1,414 sq.m, which…